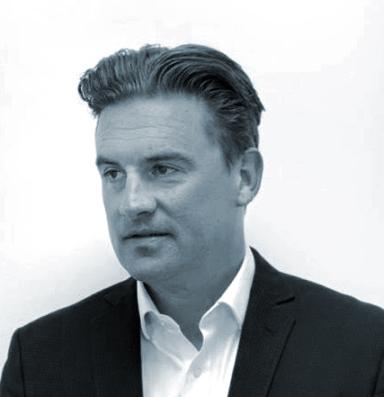 Markus
Co-founder & CEO
Markus has worked within the Healthcare re-marketing sector for the past 22 years. As President of FME and CEO of British Medical Auctions, the UK's largest dedicated Medical Auction house, he brings a huge wealth of experience to the French surplus medical marketplace.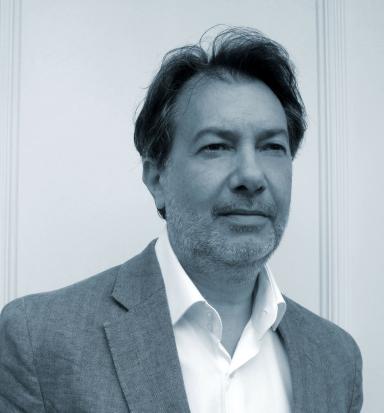 Jean-Pierre
Co-founder & Managing Director
Jean-Pierre has held senior management positions for major companies such as GE Healthcare, Mubadala Capital and Siemens Financial Services internationally.
He has more than 25 years of experience in the medical equipment market and co-founder of the first transactional platform The-Medplace.com (MEDTRADA company) specialized of selling through auction pre-owned imaging equipment for European public and private hospitals.
Iraj
Commissaire-Priseur
Certified by the National Chamber of Auctioneers, Iraj is the auctioneer of France Medical Auctions. He is also auctioneer for The-Medplace.com and Alcopa Auction, the leading European auction house in the automotive sector.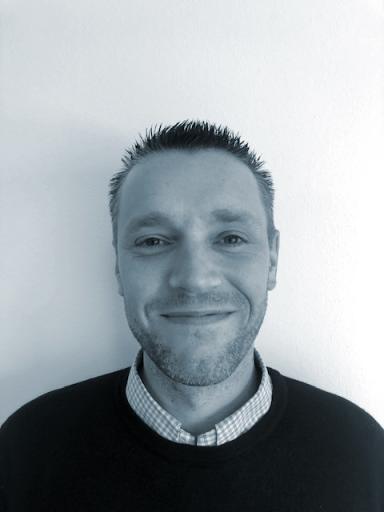 Mathieu
Business Manager
Mathieu has more than 7 years of experience selling used medical equipment. In 2016, he joined MeDtrada to launch The-Medplace.com and lead the commercial development. He will manage the development and promotion of auctions and all pre-sales services.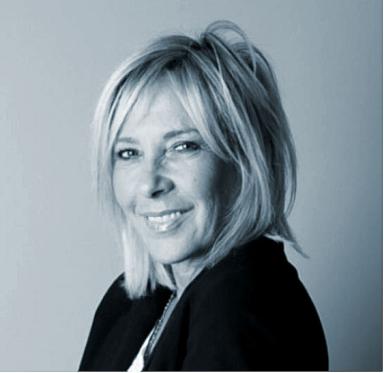 Nathalie
Business Developper
After more than 16 years in the sale of luxury services to large French and international groups, Nathalie joined the FME team to take charge of the commercial development of auctions and to ensure day-to-day communication with sellers.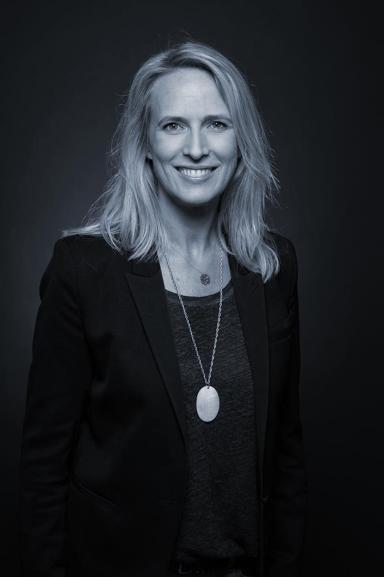 Christel
Digital & Back-office Manager
Chrisna fell into the banking world at a very young age. After 17 years in the HSBC France group and having ensured the development of the digital strategy of several Startups. Chrisna brings her experience to streamline FME digital and back-office services.